Proudly Serving the Santa Clara Community
Tiffany Cleaners has been family owned and operated since 1980, providing the very best in garment cleaning services to Santa Clara and surrounding areas. We have based our business around three simple principals; Quality, Service and being Eco-friendly.
Our friendly, knowledgeable garment care experts are here to assist you and take care of all your dry cleaning, tailoring, alterations, and laundry needs.  When your garments are left in our hands, you can rest assured that they will be carefully handled and inspected from start to finish. Your clothes are returned to you packaged fresh, clean and ready to wear. You'll look and feel great!
We provide premium dry cleaning services without using toxic chemical solvents that dry cleaners use. Tiffany's mission is to provide the highest quality garment care using methods and materials that are healthy for our customers, our workers, and the environment. Your clothes come back cleaner, fresher and more comfortable than traditional dry cleaned clothes.
Our Mission:
Our vision is to become industry leaders in environmentally-friendly dry cleaning by utilizing: revolutionary, cutting edge technology, environmentally-safe products with innovative quality checks and balances and cost-effective promotion and growth models. All while providing the highest quality garment care services using methods and materials that are healthy for our customers, workers, and the environment.
Our Commitment
Cleaning Done Right or We Will Make It Right
Garments Pressed To Perfection
Orders Delivered on Time, Every Time
Courteous and Responsive Service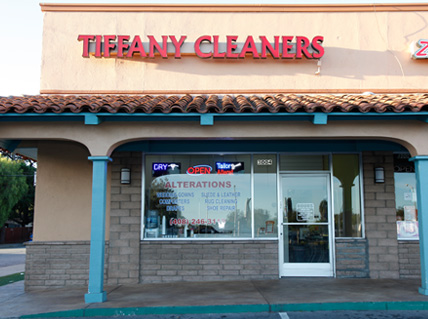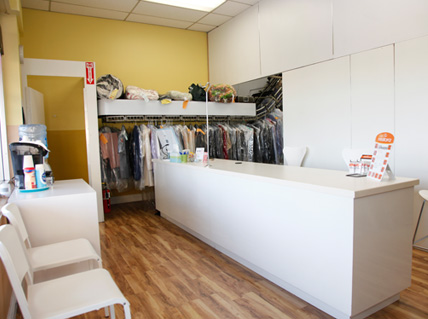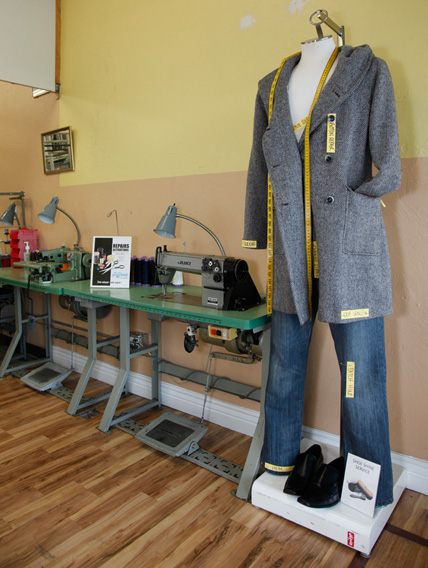 Services We're Famous For
We offer a wide variety of dry cleaning and laundry services to fit the individual needs of our clients.